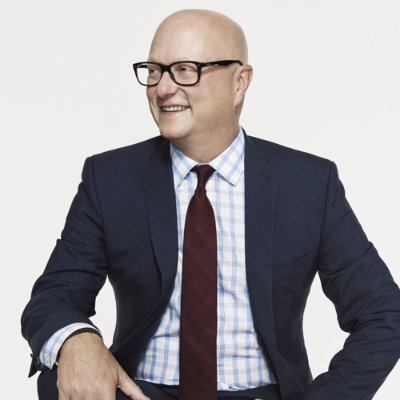 Shane has been at HP for over 10 years, spanning two waves a decade apart. He has held engineering & management roles leading peripheral development, ASIC development, embedded systems, product, and platforms, before moving to Intel.
Shane Wall is the Chief Technology Officer for HP and the Director of HP Labs. In this role, Shane drives the company's technology vision and strategy, new business incubation and the overall technical and innovation community.
At Intel, Shane spent over 10 years as an executive in the areas of corporate technology, channel platform solutions, and mobile communications. He was also directly responsible for ventures and investments during his time with Intel Capital.
Shane holds a passion for the start-up community and is an active angel investor, serving on several startup and technology boards. Shane was the co-founder of venture-backed PrintPaks, a pioneer in multimedia imaging.
He is a graduate of the Kellogg School of Management, Northwestern University and has a B.S., Computer Engineering from Oregon State University. He holds multiple patents in the image and compute area.
Shane is based in Vancouver, Washington.